5 Fashionable Travel Essentials Perfect for a Weekend Getaway
Still not done packing for your vacation? You're not alone! Picking just the right amount and type of clothes to bring on a weekend getaway is one of the hardest things to pull off in the world of fashion.
It always seems like you're either over-packed or left longing for that one piece you forgot back at home. That's why we compiled this list of just five fashionable travel essentials that you should never leave home without.
The Perfect Light Jacket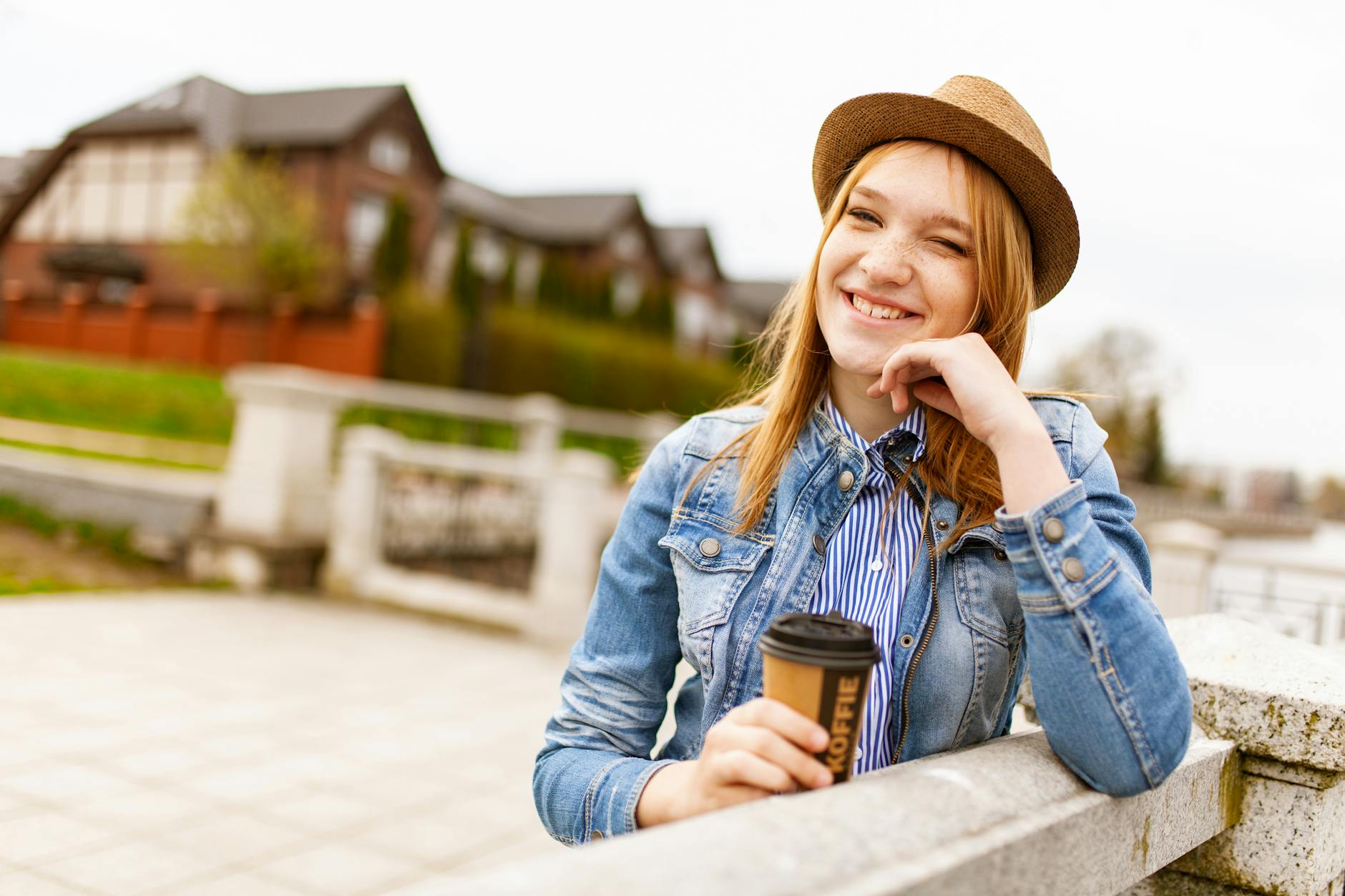 It's not always summer, but whenever it's not too hot or too cold, all you really need is a light jacket. Mean Girls wisdom is on point when it comes to that little tidbit of essential fashion. Denim or cotton is always a good choice for a jacket. You can even mix up vacation vibes by opting for a light blazer. If you're going somewhere wet, make it a windbreaker. Cosmopolitan suggest you should have at least one in your fashion arsenal. As for the question of which type of jacket you'll need, it's up to your personal style for the weekend.
Your Basic White Top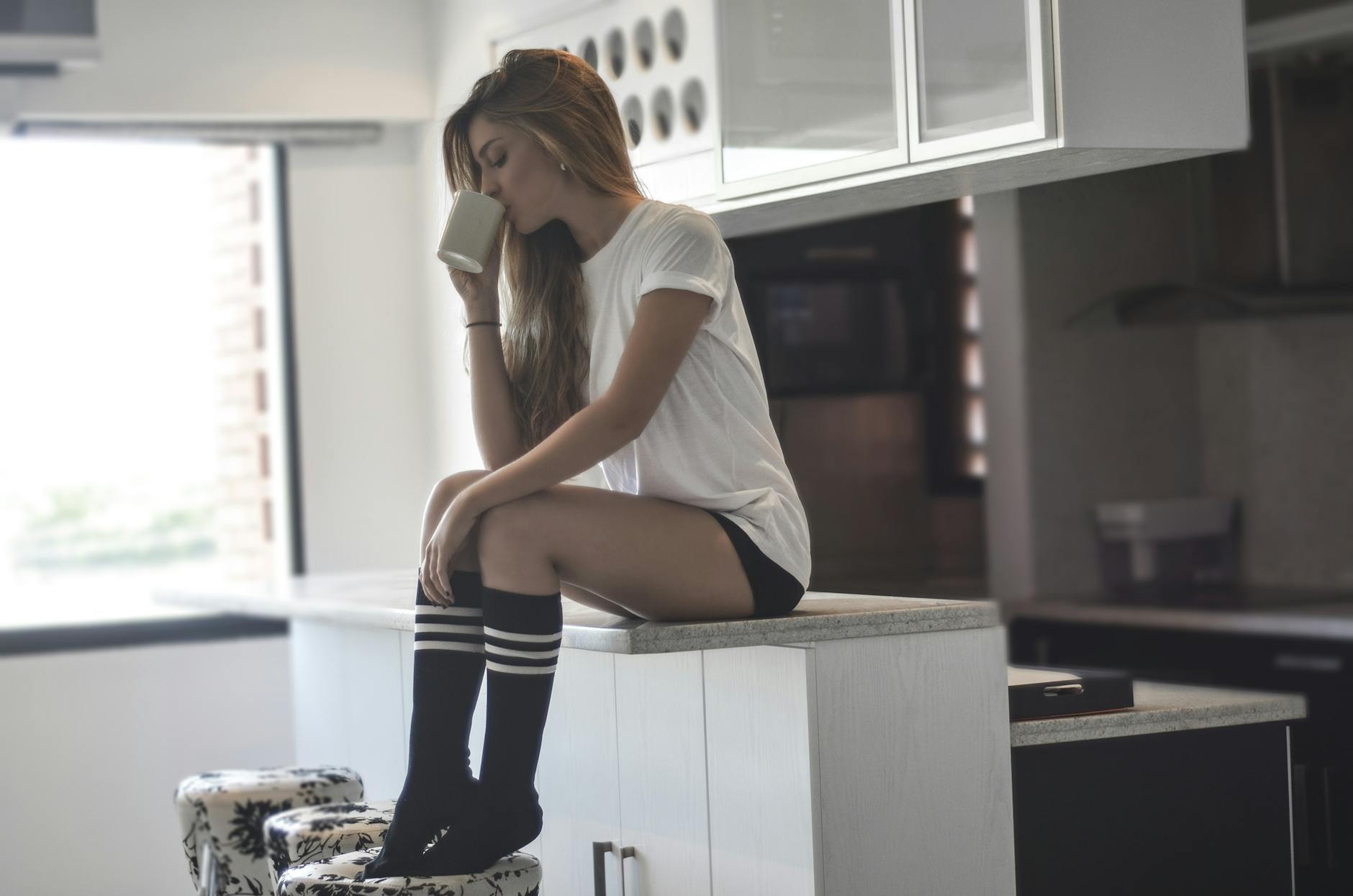 Basic white tops – never leave home without 'em. A stretchy tank top is not just comfy and casual, it makes for the perfect base layer for any type of jacket or accessory. For the ultimate vacation vibes, go for the classic plain white tee. Prevention also swears by the clean and fit white v-neck as a quick and easy way to look classy. Even a flowing white tunic will look good at any windy beach or cafe/resto in the mountains.
Your Fave Athleisure Pieces
One of the latest trends in fashion is all about two simple things: being comfortable enough to workout, and looking good enough to go out. Athleisure brands like Tully Lou and Katie K. specialize in providing workout clothes that won't make you feel under-dressed at a party or social gathering. They're usually lightweight, adaptable, and quick to dry – basically the perfect clothes for a fun, breezy weekend.
At Least One Great Pair of Jeans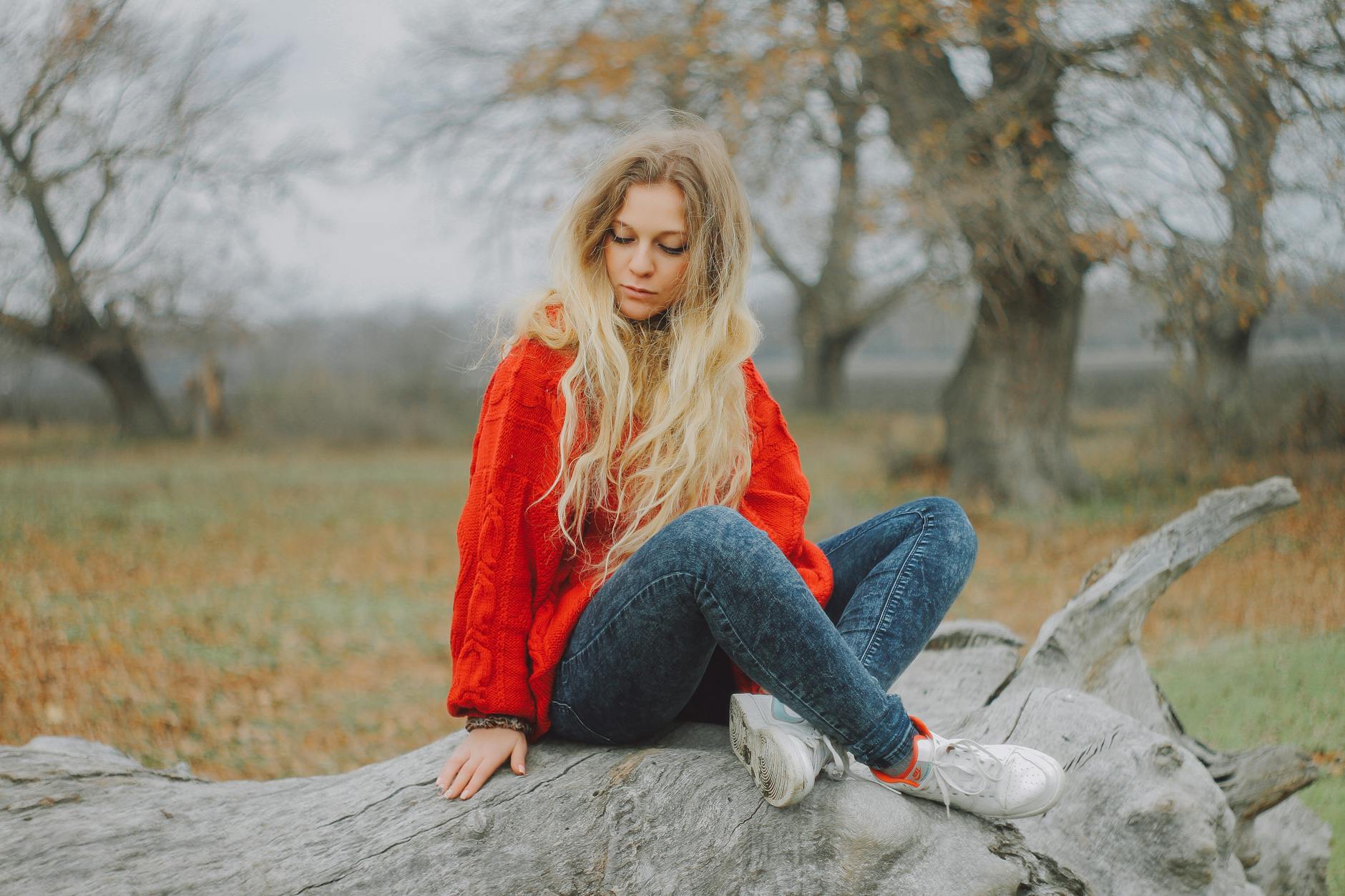 Nothing beats a classic and resilient pair of denim jeans. No weekend getaway is complete without at least one great pair. BNY Jeans state that a great pair of jeans can just about go with any outfit, including basic t-shirts that are perfect to travel in. Look to pack a pair of jeans that are not only comfortable but resilient enough to withstand whatever you're planning to do over the weekend.
A Classic Pair of Sunglasses
Why even go on vacation if you won't be using it as an excuse to rock your favorite shades? A classic pair of sunglasses that perfectly matches the shape of your face is your weekend outfit's cherry on top. Not only do they keep you from having to squint while admiring gorgeous sunrises and sunsets, your favorite shades also make for an extra treat for your IG followers. Check out the rest of Chelsea Sayo's blog posts for more fun and easygoing advice about beauty, fashion, travel, and lifestyle.